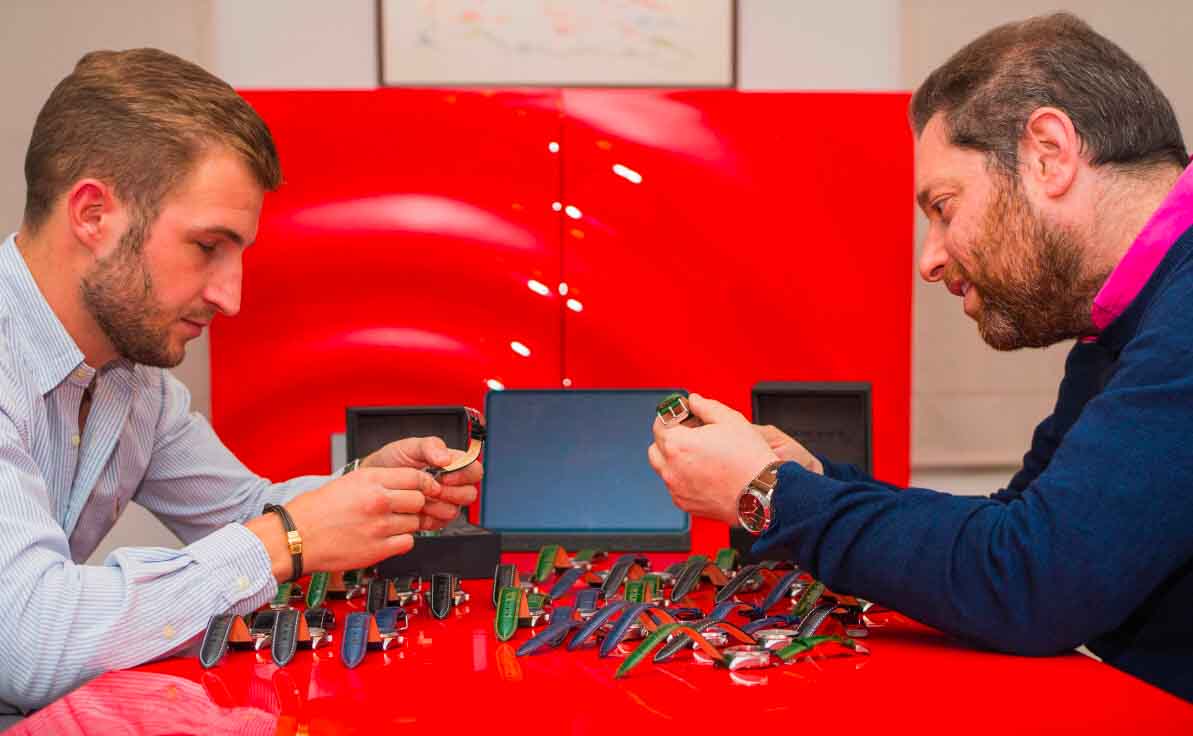 Fuchs & Gov was born from two watchmaking enthusiasts, Lionel Fuchs and Alain Govaert.
Both of them having a great expertise in the field, decided to propose a series of high-end watches that are accessible and customizable.
"We found a real need among our friends and acquaintances to have access to high-end watches.

And without having to wait for years on a waiting list to put our timepiece on the wrist."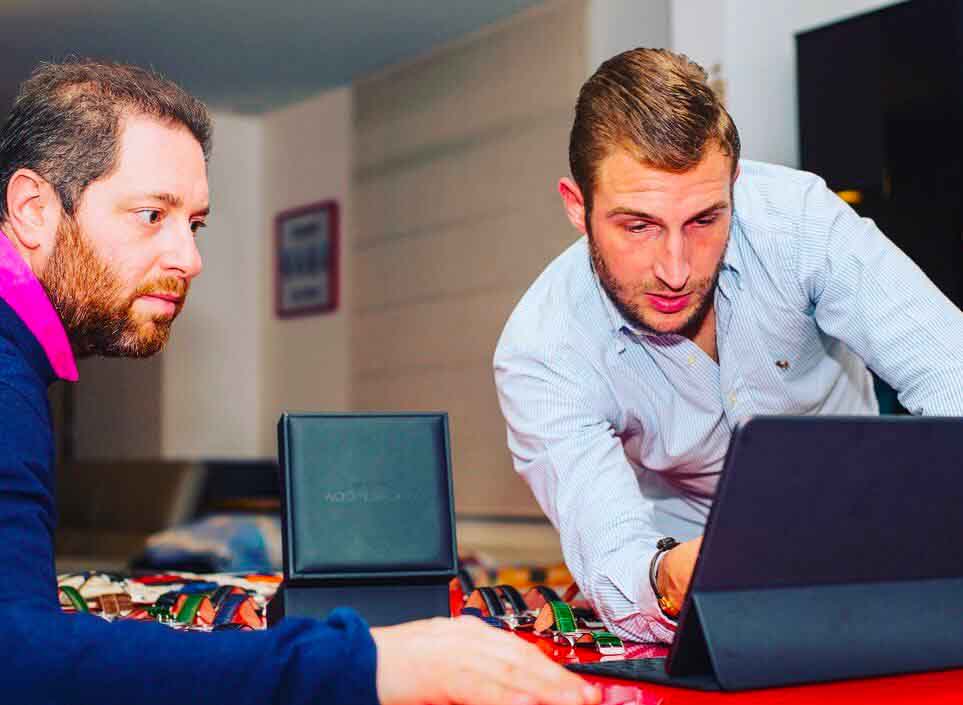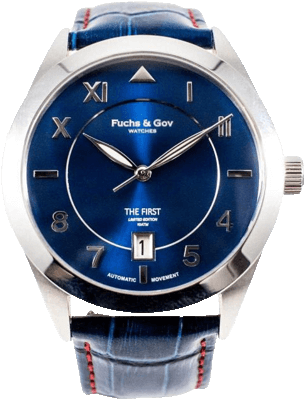 The First is the first collection of Fuchs & Gov. 
It includes the models The First White, The First Black, The First Blue, The First Green.
The Ultima collection is especially made for car enthusiasts.
You can read the time during a turn.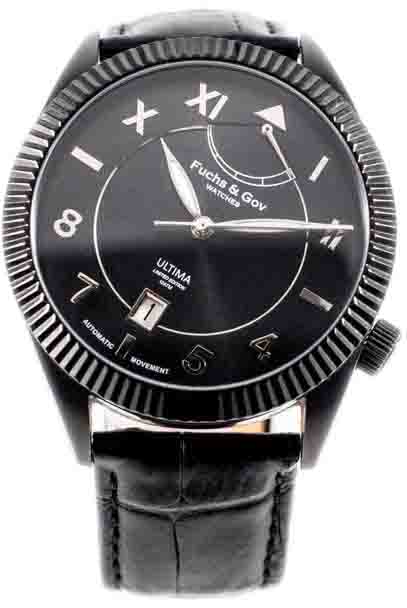 And if you change your watch in 1 click ?
We offer a wide choice of bracelets that can be adapted to all our models.

Discover our rubber bracelets, they can be adapted to all our models and are available in several colours.

What if you made your leather bracelet to measure? Customisation without limits!

Are you concerned about the environment? Discover our collection of vegan bracelets.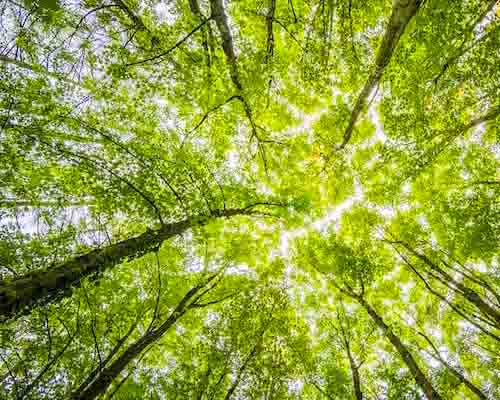 One Fuchs & Gov watch purchased = One tree planted!
Discover the press articles about Fuchs & Gov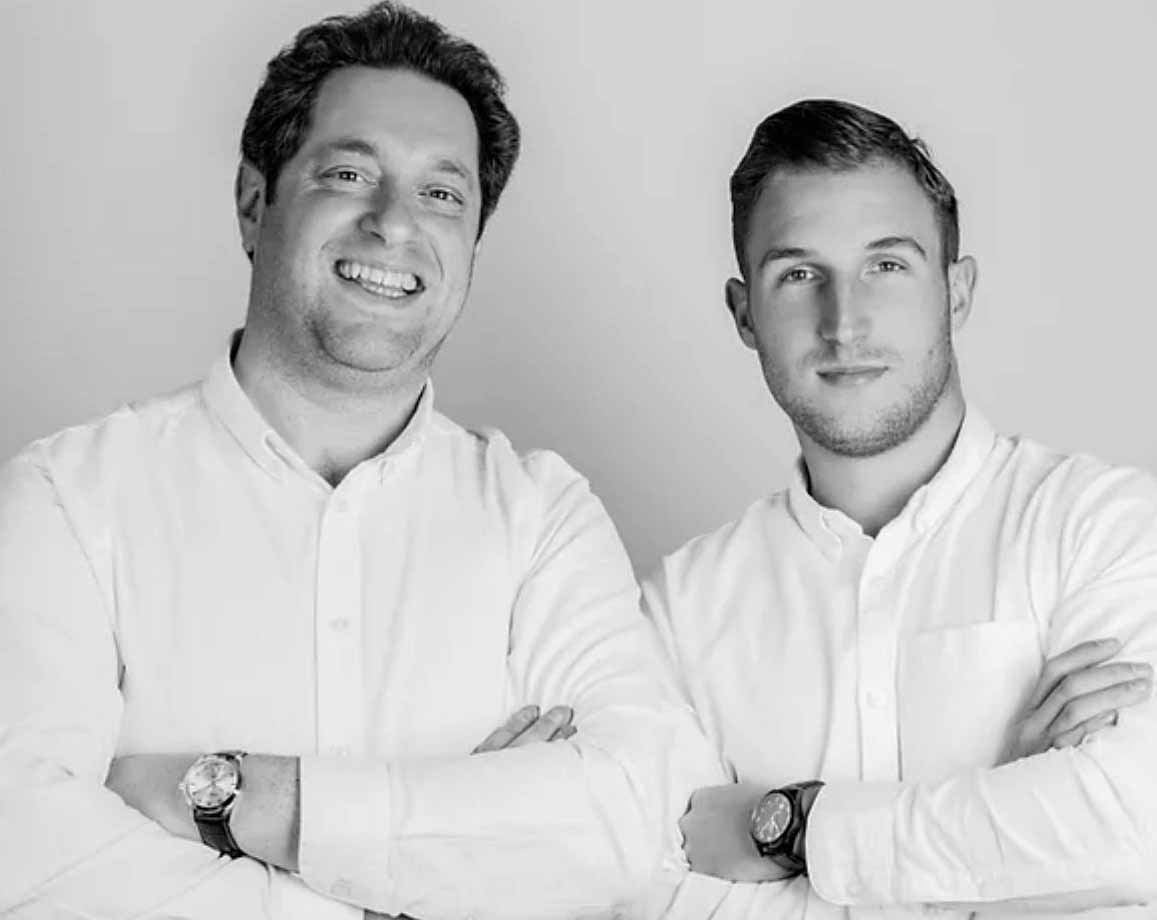 Our passage on the economic and financial magazine PAPERJAM
Read the PAPERJAM article now. "Fuchs & Gov plays the customization card"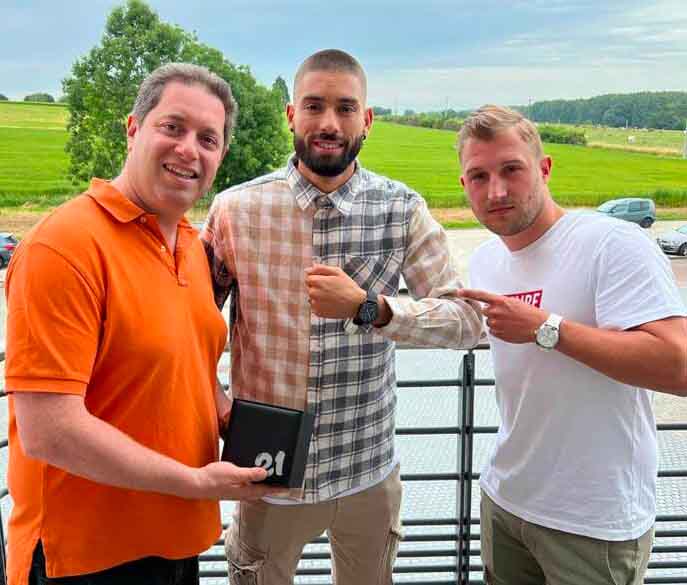 Yannick Carrasco wears his Ultima
Belgian international Yannick Carrasco had a crush on our Ultima model.

Youtube interview with @Amateur2montres
Want to know more about Fuchs & Gov?Discover our passage on the Youtube channel of @Amateur2montres.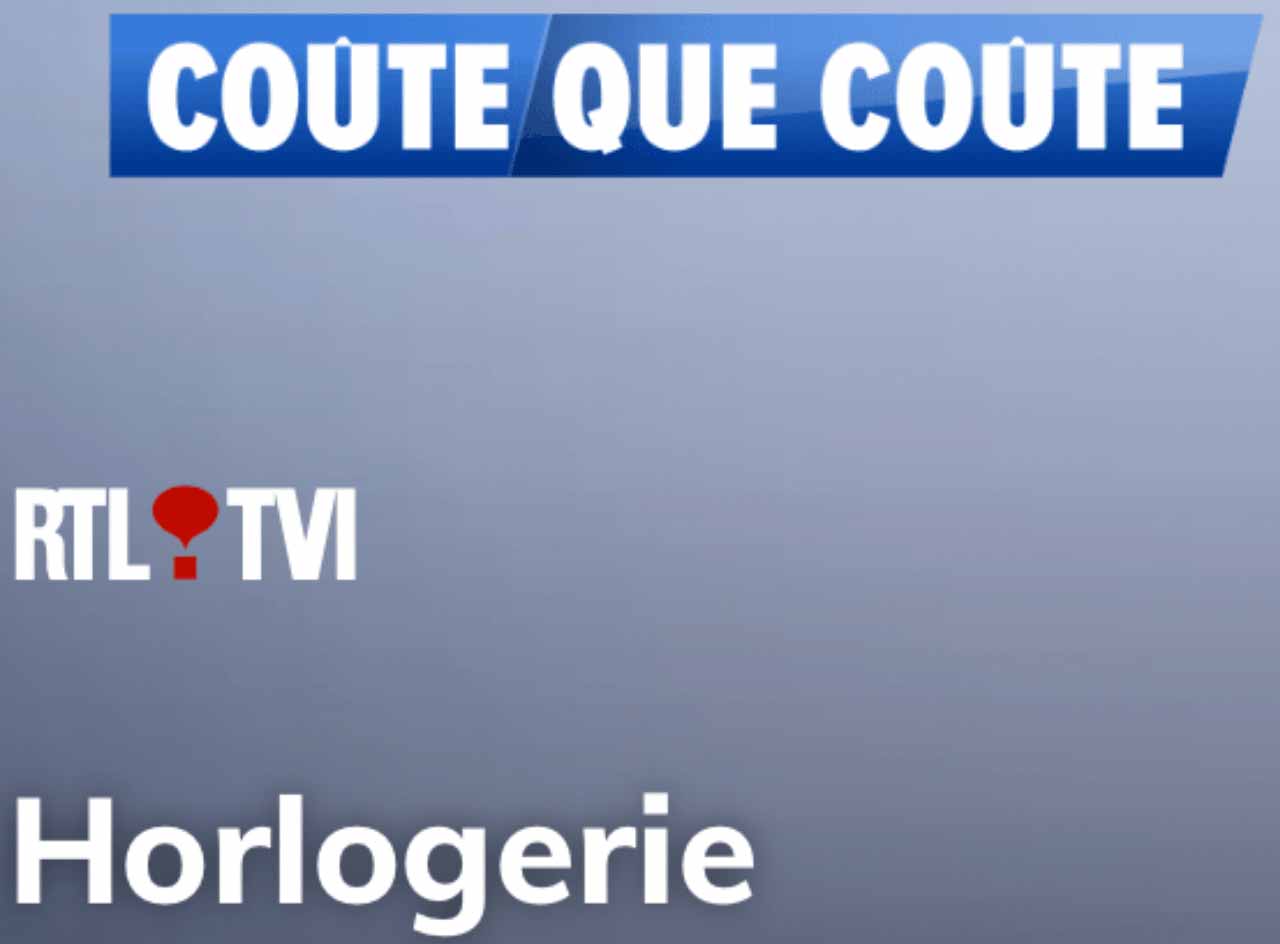 Notre passage sur coûte que coûte
Watch Fuchs & Gov on RTL in reply.From 11 minutes.